About Us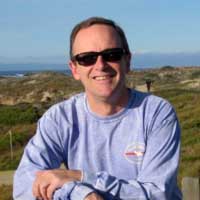 Experience in custom residential design, permit applications, construction budgeting and project construction since 1984. I work closely with the contractors and owner to ensure a successful project with minimal complication. I've served as an Historic Landmarks Commissioner and Building Department plan checker helping me to establish a working rapport with several municipalities in the Bay Area, Santa Cruz and Monterey Counties.
Specialties: New Homes, Additions, Historic Renovation, Green Tech with R.O.I. analysis.
Residential design firm specializing in New Homes, Additions and Remodeling. Majority of work in Santa Clara, San Mateo, Santa Cruz and Monterey Counties.